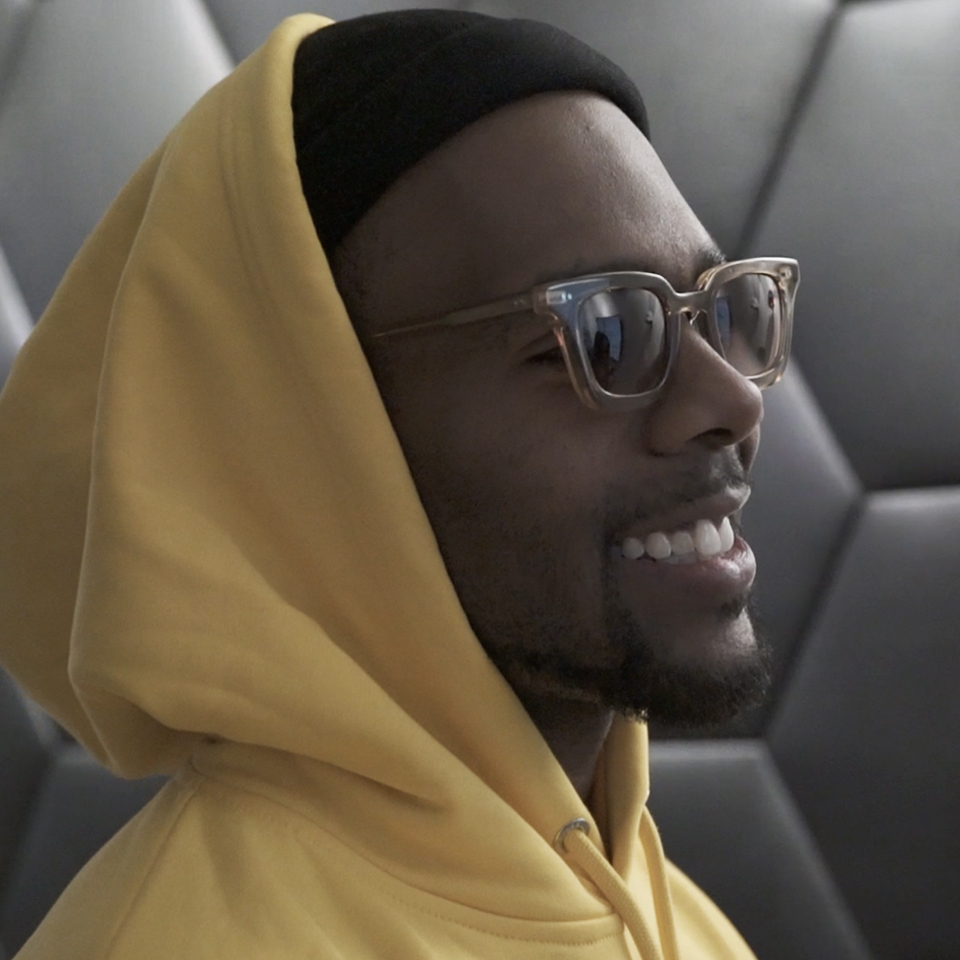 MUSIC, FASHION
Mario is making a comeback
---
DATE: 27 August 2018
When Mario conquered the charts in 2004, he was only 18 years old. After releasing four studio albums, the Baltimore singer is back with a new single, Drowning. We caught up with Mario at the BALR. Flagship Store in Amsterdam.
After a wildly successful stretch in the 00's, Mario went off the radar for a bit, but now he's back. During a short stop in Amsterdam, we spoke with the singer about his new single, his upcoming album and of course, BALR.
"I want to give the fans something they were asking for", says Mario. Drowning is the first single off the upcoming record Dancing Shadows. The mid-tempo track is about "being stuck in between two different worlds, two different situations with two girls". The album itself, which should be out late fall, goes a bit deeper. On Dancing Shadows, Mario talks about growing up in Baltimore, love and reflection of self: "I've always wanted to be an artist who has the freedom to do what they want creatively, and this album reflects that".
Mario also shared his thoughts on the BALR. brand: "It's all about expressing your lifestyle, from your clothes to your watch and jewellery. And BALR. represents that. If I'm on the road and I need to change quickly, there's my duffle bag".