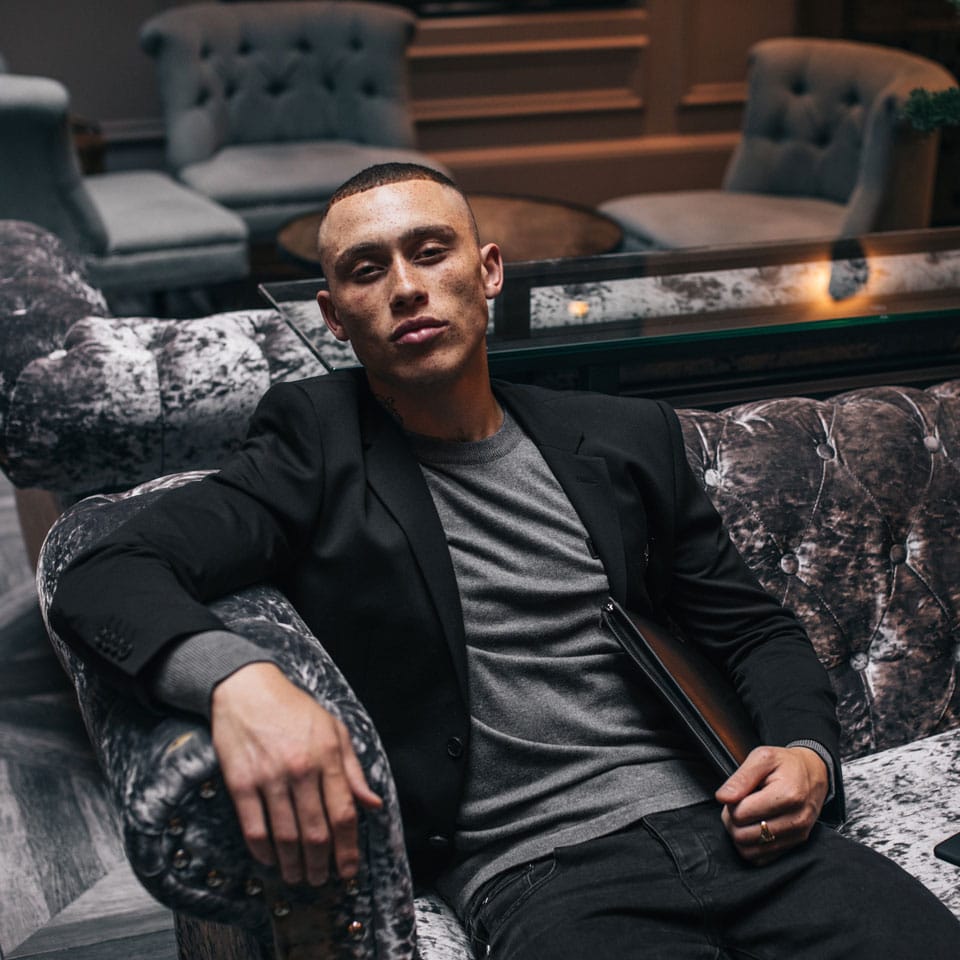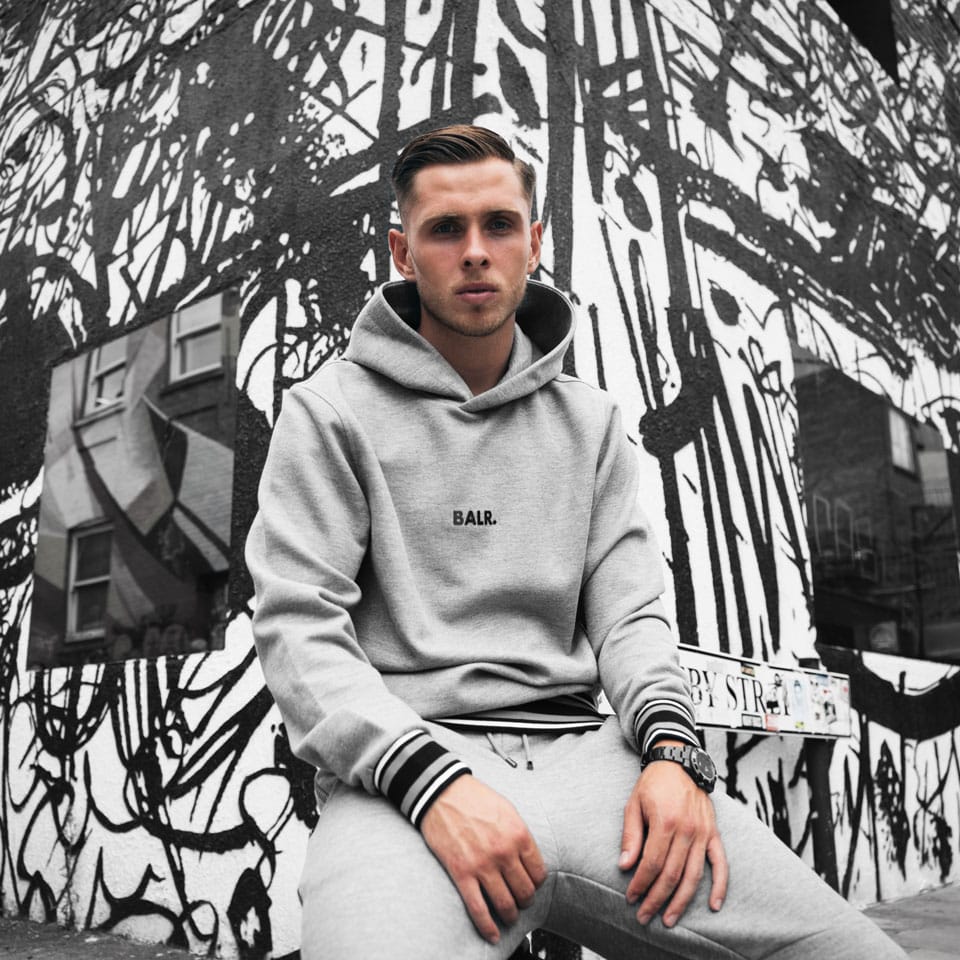 FASHION, TRAVEL
The 5 Hottest Spots in London
---
DATE: 30 September 2018
London is basically the center of the world. It's the spot where suits were invented – Savile Row still makes the best ones – and where you casually run into an original Banksy piece. With so much to offer and so little time, here's where to eat, sleep and party during your stay in London.
Shop
While there isn't a BALR. Flagship Store in the UK's capital yet, there are still plenty of places to go when you're looking to score a new fit. Head over to New Bond Street for the classic designer boutiques or discover the latest streetwear brands in the Shoreditch area.
Do
While you're in Shoreditch, make sure to keep an eye out for some of the best graffiti in the world. There's a Banksy piece in the premises of the Cargo Bar and you can enjoy two graffiti-covered tube trains in the Great Eastern Street. Don't miss out on Brick Lane too, there are interesting buildings and alleyways, all sporting the best posters, graffiti and art.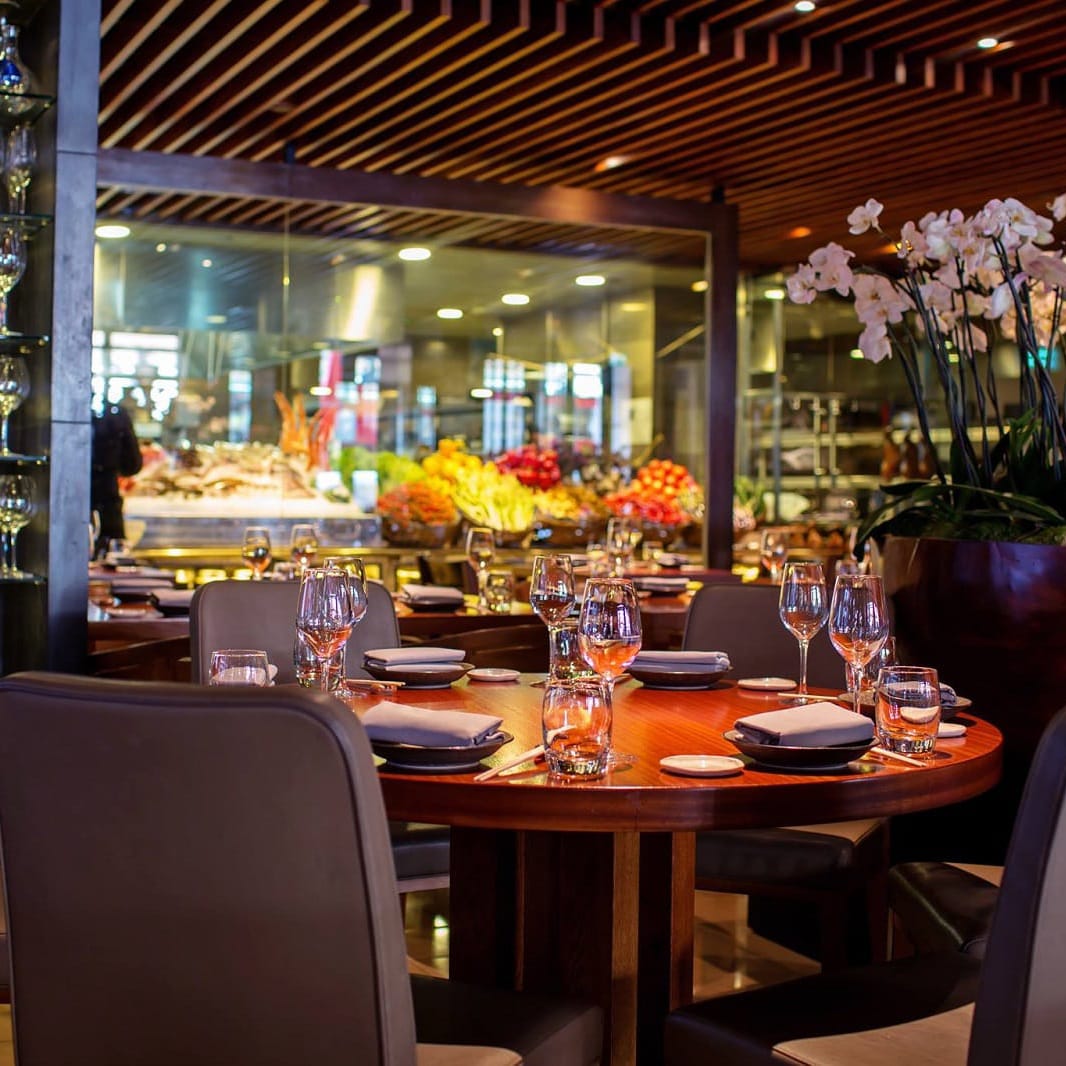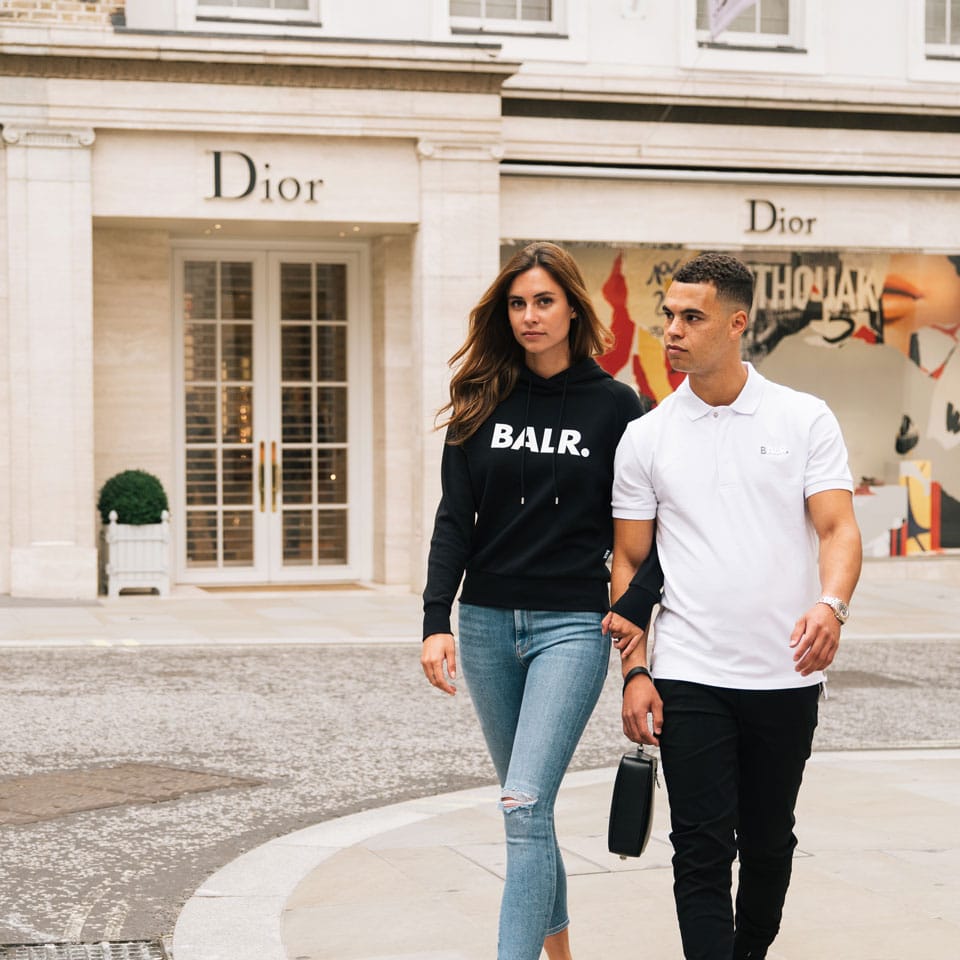 Eat
Combining contemporary interiors with a superlative culinary offering, Novikov is the spot where every footballer stops by every once in a while. The restaurant uses novel flavours and texture combinations, inspired by Pan Asian cuisine. You can easily extend your night by going for a cocktail in the lounge bar.
Party
"Expect the loud. Expect the abnoxious (we're not sure what that means, either). Expect drama." That's how one of London's most exclusive clubs present itself. And they're not lying. If you want a lavish night out, head over to Mayfair. Frequented by the likes of Rihanna, Leonardo DiCaprio, Drake and many more, Drama offers everything you'd expect from a club that would turn down the Leicester squad.
Sleep
Even if you're staying just one night, you want to sleep like royalty. Located in what's probably the hottest part of town, the Courthouse Hotel in Shoreditch is the place to crash after a long night. The standard rooms are more than fine, but if you want the full BALR. experience go for the suite. Every guest room is individually designed, providing exceptional standards of comfort. Our advice is to go for a drink at the Upper 5th Shoreditch, where you can enjoy a panoramic view overlooking the London skylines.